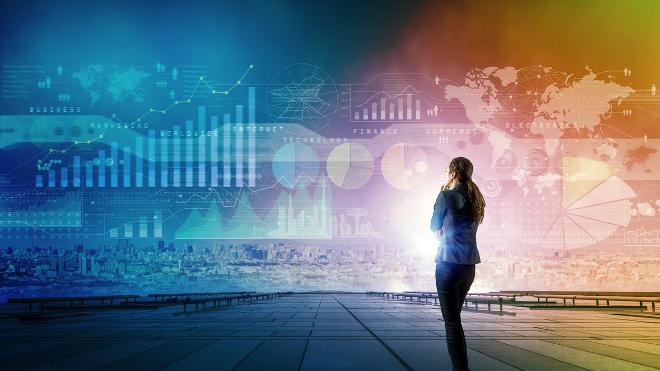 Communication Technology Innovation

AVM is a company dedicated to consulting and technology design in audio visual and multimedia systems. We work as an independent consultant and we do not develop commercial activities of sales, installation or maintenance, keeping focus on the best design solution for the project.
We design AV systems that integrate high technology equipment and resources, with infrastructure and know-how, creating functional and appropriate to the architecture of building, for applications in: convention center, event halls, auditoriums, meeting rooms, video conference, network management center, training center, call centers, universities, stadiums, shopping centers, hospitals, among others.
The technological update is an essential principle to our consultancy and project services, achieved through participation in international associations, advanced certification courses, constant trips abroad and involvement with major international events in Brazil and Latin America.